The following businesses & organisations have sponsored or helped  the NSW Water Ski Federation - Disabled Division with funds, equipment and their time over the recent years.
 OUR CURRENT SPONSORS ARE

DOUBLE UP WAKEBOARDS
Sells a variety of wakeboards & bindings.
www.dupwake.com
They kindly donated a wakeboard to us which we will convert into our trick ski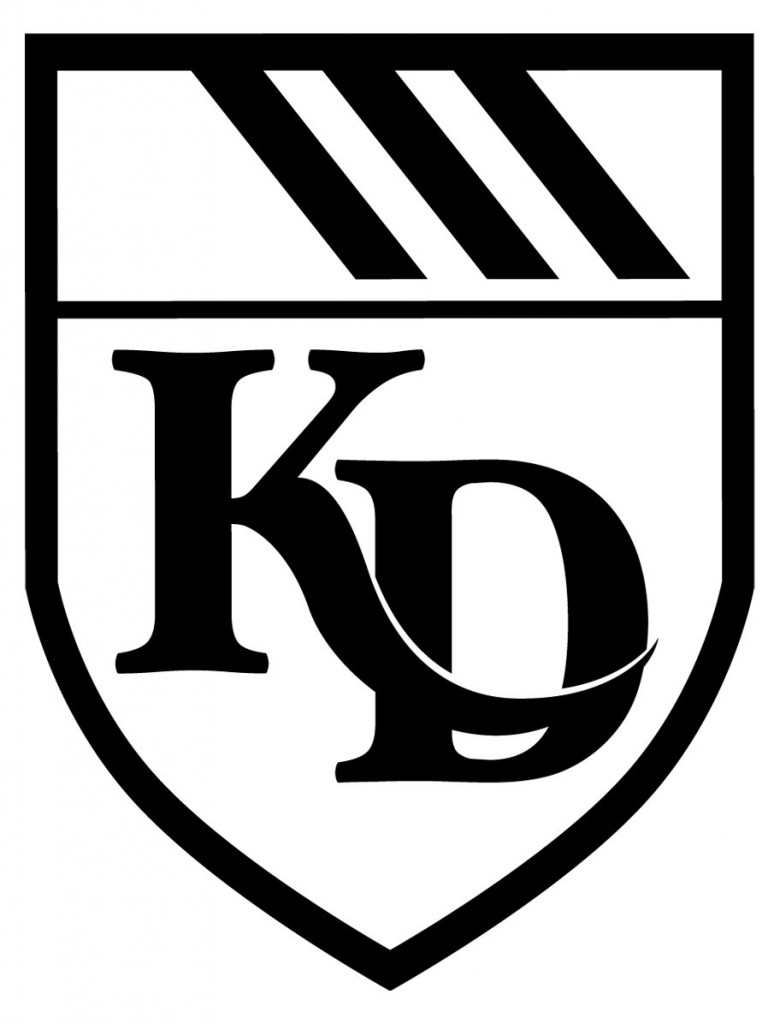 KD SKI
Sells a variety of Water Skiing equipment including ski's, bindings, ropes, gloves & ski bags.
www.kdski.com
They kindly donated ropes & handles & rope floats to us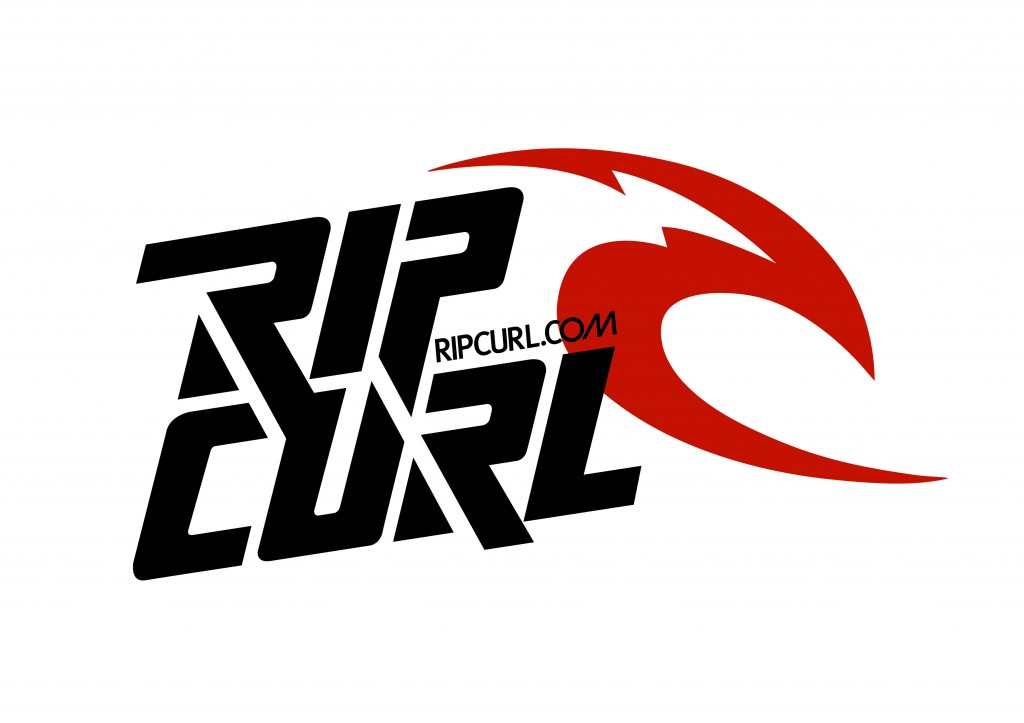 RIP CURL
Sells wetsuits, swimwear, clothing, accessories, etc
www.ripcurl.com.au
They kindly donated a wetsuit & life jackets to us

All of the above brands & products are available at the
DEJAVU SKI & BOARD STORE.
You can shop at their online store at
www.dejavuski.com
 or contact them on 03 93510013
Click on the sponsors images below to go to their webpage for further information on them